< Back to list
How to contact customer service team
If you have logged into your account, you may find our live chat entrance point at Account page, click on "get livechat" and select the category of your question and then you would directly enter our online chat. We have professional service team online 24 hours to provide help.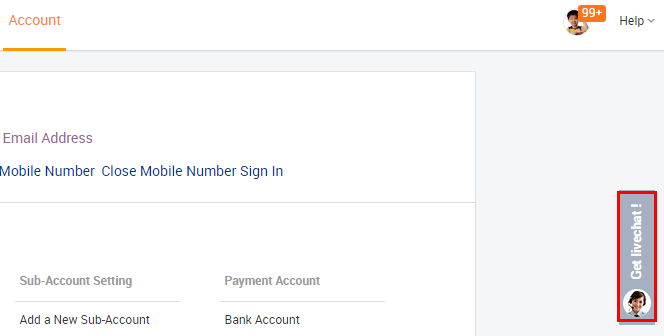 If you can't sign into your account somehow, you can still find us at our Help Center by clicking on "need help?" as below:

To contact onlive chat, please kindly select any question in the list page. And you shall see the page as below and then please click on the button "click here to contact live chat":

When it require for login, you may directly click the button "click here for sign in issue" to contact online service as a tourist without the need of logging in.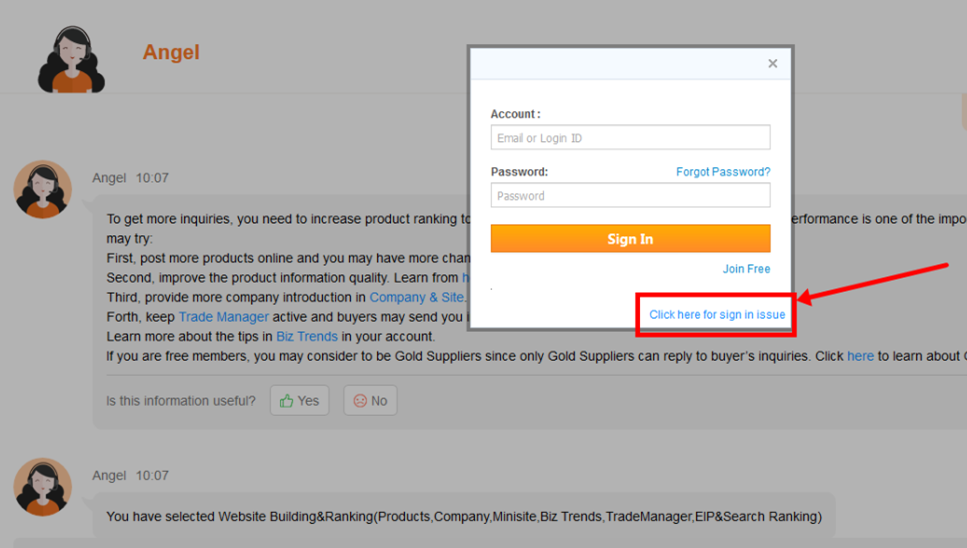 Is this information useful?
Yes
No

Thank you for your feedback!