< Back to list
Why the new minisite design is not updated online?
This is because you didn't edit the online homepage version. Please follow the steps below to find the online homepage version and then design and publish.
1)Click on "My Page" at mini site design page


2) Click on "edit" under home page.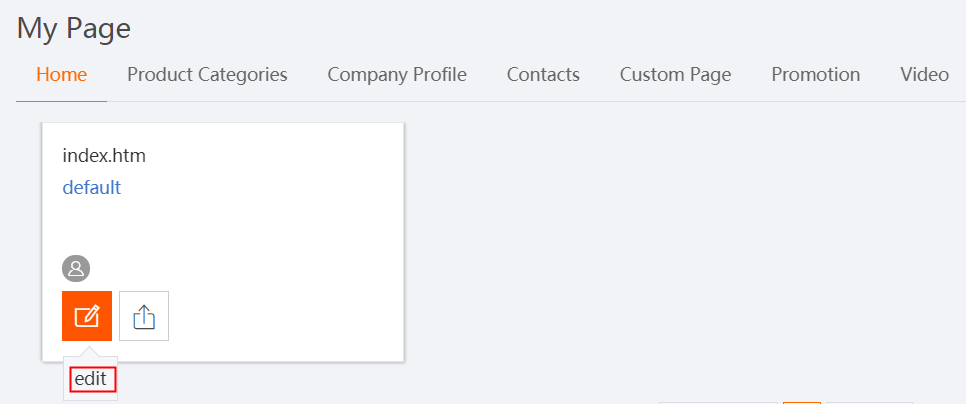 3) Find the version with "online" logo and click on "edit" ,
Now you can design your mini site and publish normally. The new design will be updated within 24 hours.
Is this information useful?
Yes
No

Thank you for your feedback!