< Back to list
How can I get an accurate and fast quote?
To get an accurate quote, click Get Latest Price on the product detail page and send an inquiry to the supplier.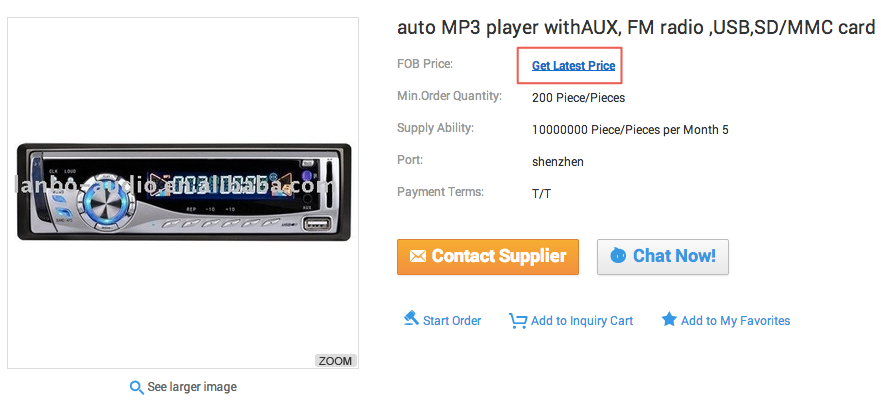 You can also tick the box titled Get the best quotes from verified suppliers through AliSourcePro so other suppliers will send more quotations to you.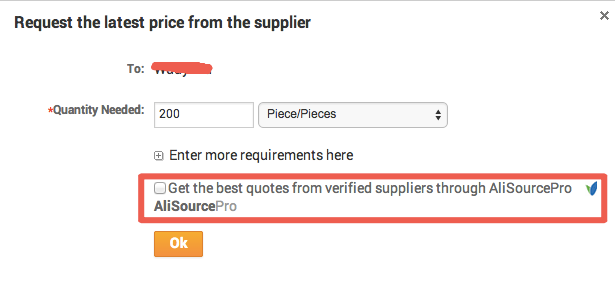 Is this information useful?
yes
no

Thank you for your feedback!
You may be interested in: