< Back to list
How do I pay via WebMoney?
1. Select WebMoney and click 'Pay Now'.
2. Enter the required details: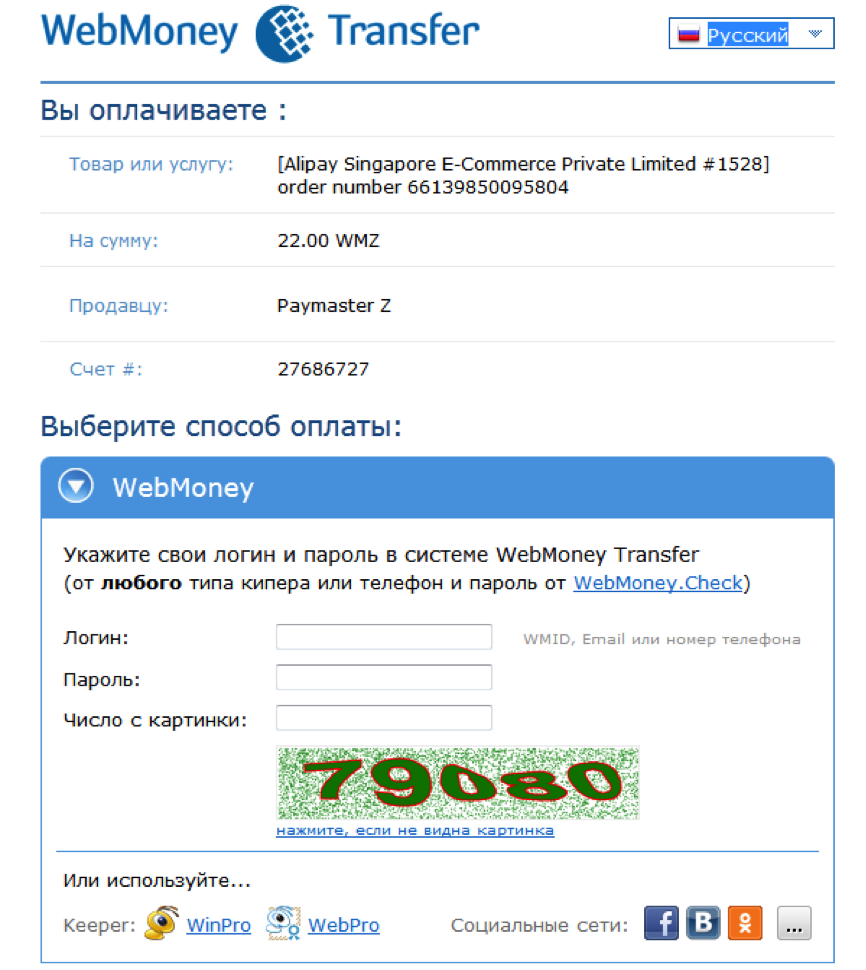 Note: Once your payment has been approved, your money will be held securely in an Alibaba.com account. Payment will only be released to the supplier after you confirm delivery.
3. If you see this page below, it means your payment has been made successfully:
You can click "Back to Order Details" to see the details of your order.
Is this information useful?
yes
no

Thank you for your feedback!
You may be interested in: