< Back to list
How do I pay using QIWI?
QIWI wallet is a payment option for Russian buyers. You can use this payment method for orders below US $5,000.
Here's how you can pay using the QIWI wallet:

1. Click "Pay now" on the order details page
2. Select QIWI on the checkout page and enter your QIWI account number: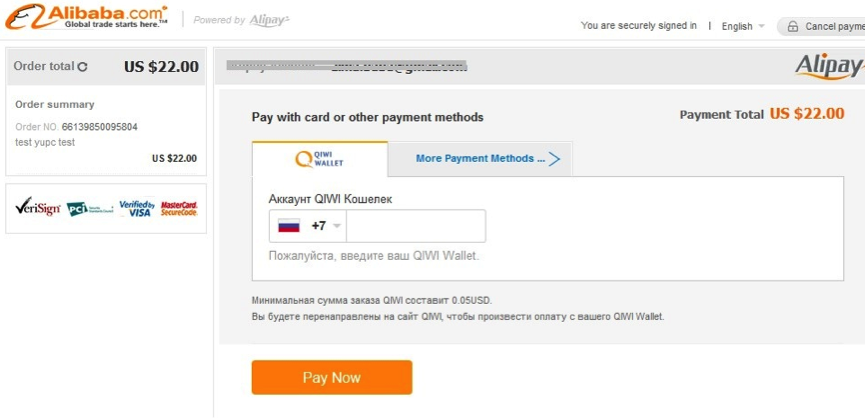 3. Submit your QIWI wallet account information and enter your password: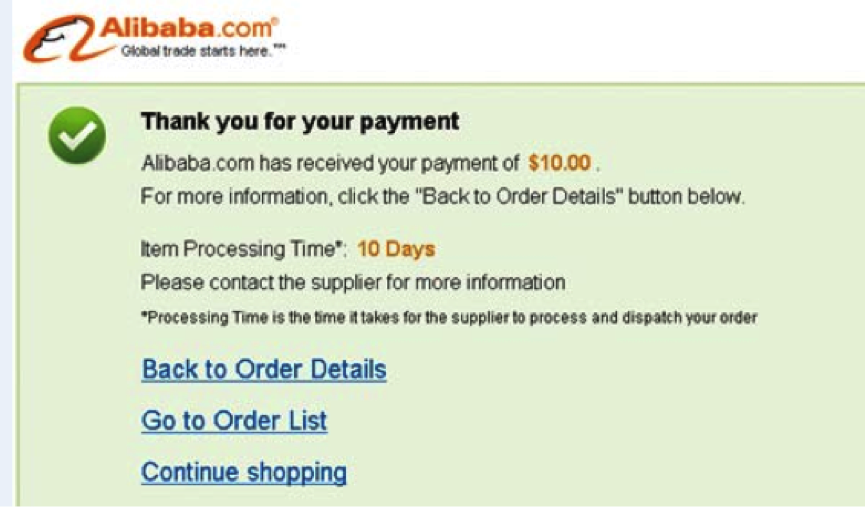 Is this information useful?
yes
no

Thank you for your feedback!
You may be interested in: