< Back to list
How do I pay for my Secure Payment order with Credit Card?
Perform the following steps:
1. Find the order in All Orders of My Alibaba and click Pay Now.




2. Select the credit card you want to use, enter the required details and click Pay Now.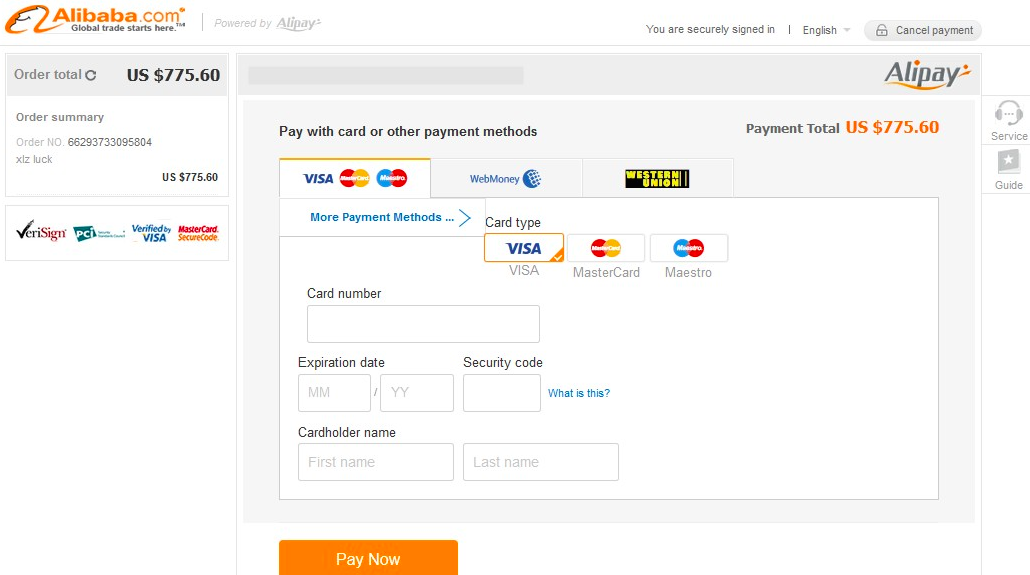 Once your payment has been approved, your money will be held securely in an Alibaba.com account. Payment will only be released to the supplier after you confirm satisfactory delivery or the order is completed by the system after the deadline for the order arrival.
2. After you've made your payment, click Back to Order Details to see the details of your order. You can also check the shipping status of your orders in All Orders of My Alibaba.

If there is any other problem with payment, please contact our LiveChat Service Team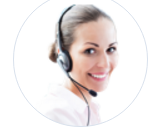 .
Is this information useful?
yes
no

Thank you for your feedback!
You may be interested in: