< Back to list
How can I find products available on Wholesale?
1. Go to Wholesaler first.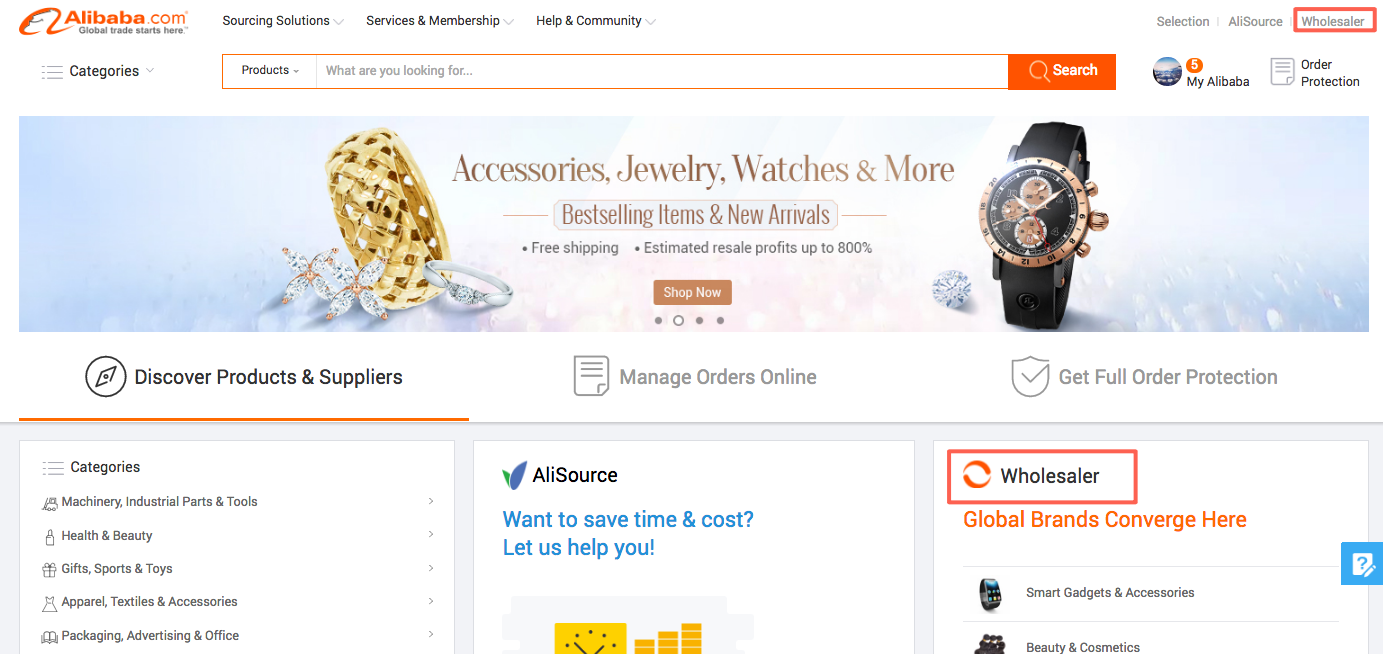 2. Search the product in the search bar

3. Narrow your search to find exactly what you need.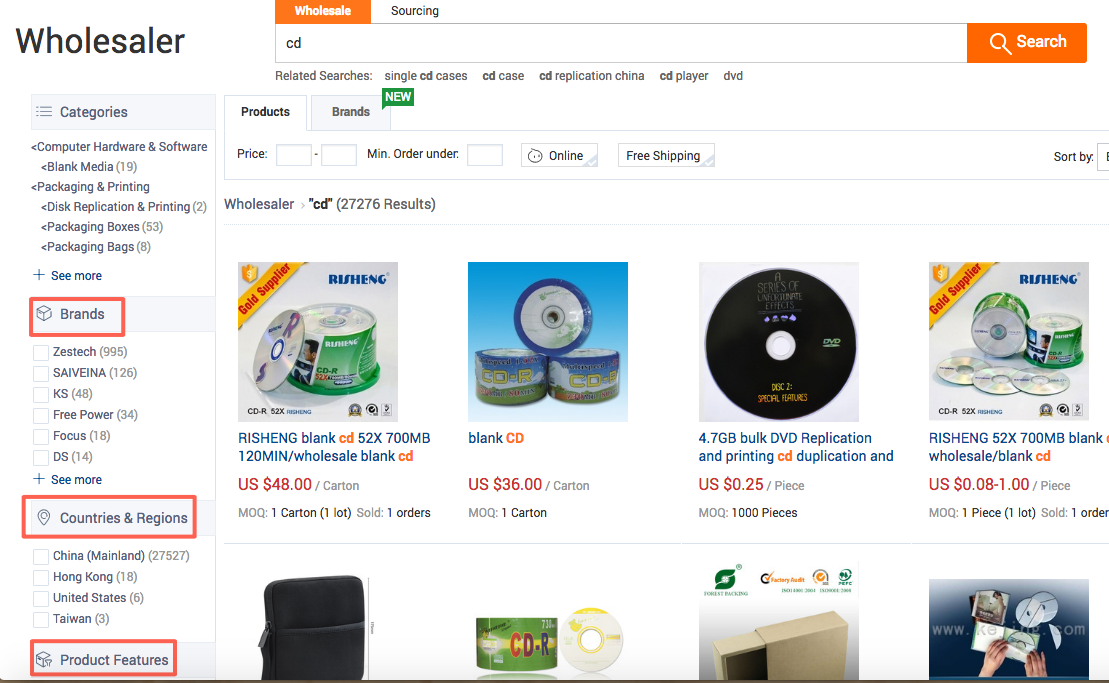 4. Once you find a product or supplier that interests you, it's time to contact the supplier.

Reminder: In Wholesaler products are available in low minimum-order-quantities (MOQs). Also, every Wholesale transaction is protected by Alibaba. com's Secure Payment Service.
Is this information useful?
yes
no

Thank you for your feedback!
You may be interested in: