< Back to list
How do I group items in My Favorites?
1.
Add a
product or supplier to My Favorites: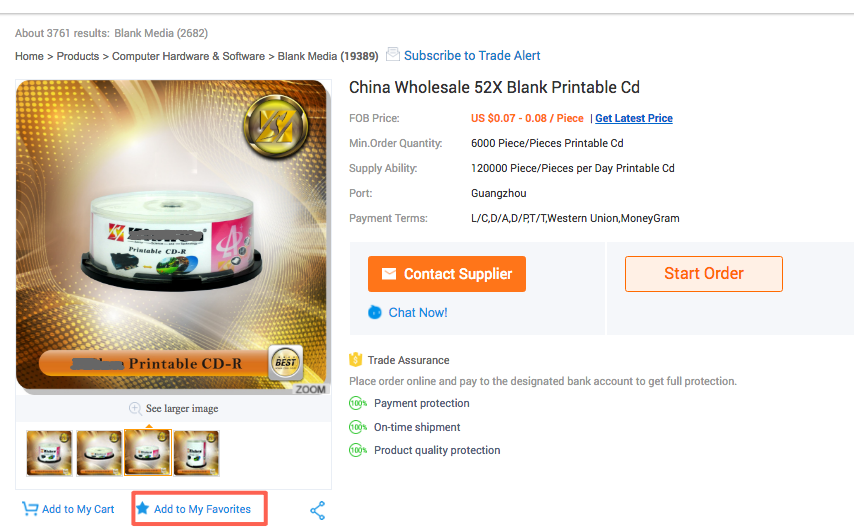 2. Go to My Favorites.
Then tick the products/suppliers and click 'Add/Edit folders' to group your products or suppliers.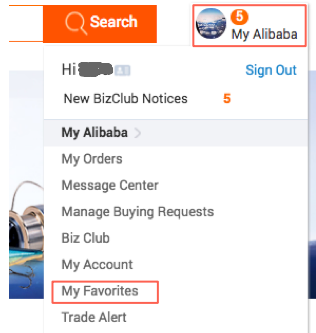 3.
Name the folder and click 'ok'. Then choose the folder you want to add and click 'OK' at the bottom.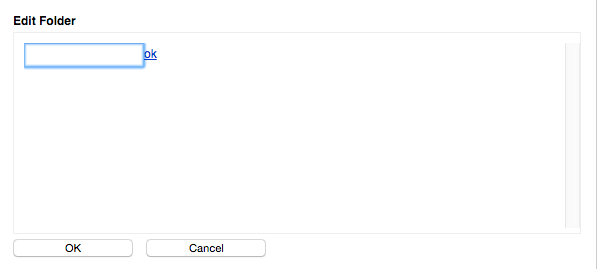 4.
You can see your folders in 'All Favorites'.

Is this information useful?
yes
no

Thank you for your feedback!
You may be interested in: