< Back to list
How can I sign in Alibaba.com?
1. Go to the Sign In page.
2. Enter your registered email address or member ID and password.
3. Click the Sign In button.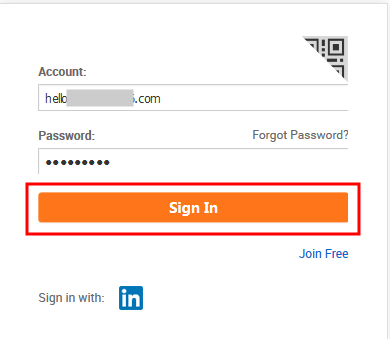 If you are interested in 'What can I do if I failed to sign into my account?', please click here.
Is this information useful?
yes
no

Thank you for your feedback!
You may be interested in: