< Back to list
How do I reactivate my account that was stolen?
Due to unusual account activity, we have temporarily locked your account, might due to a login attempt from another location or device. To regain access to your account, please follow the reactivation process below:
1. Slide to the right side and click "Submit".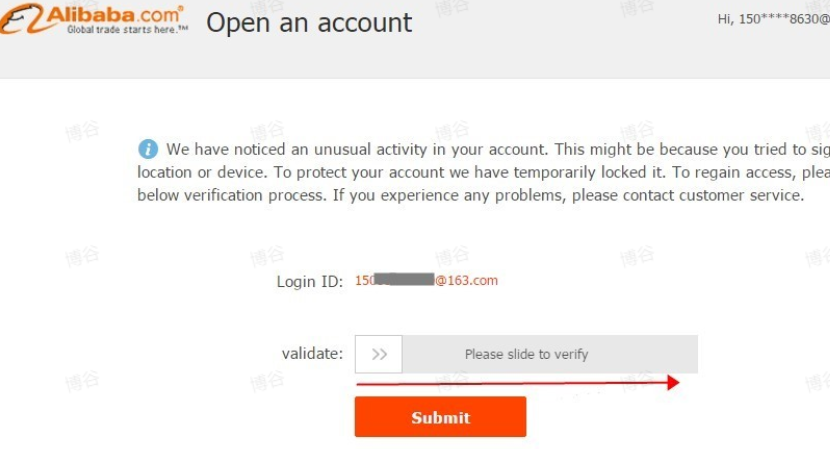 2. Verify your account by "Email Verification" or "Phone Verification".
The verification code is valid for 15 minutes after you clicked the button. To avoid system errors, do not repeatedly click.
3. You will be redirected to the password resetting page. Follow the instructions to reset your password.
Is this information useful?
yes
no

Thank you for your feedback!
You may be interested in: