< Back to list
How do I report the suspicious member?
If your find the supplier suspicious, please sign in your account, find the supplier's product, click to product details page, and click "Report Suspicious Activity".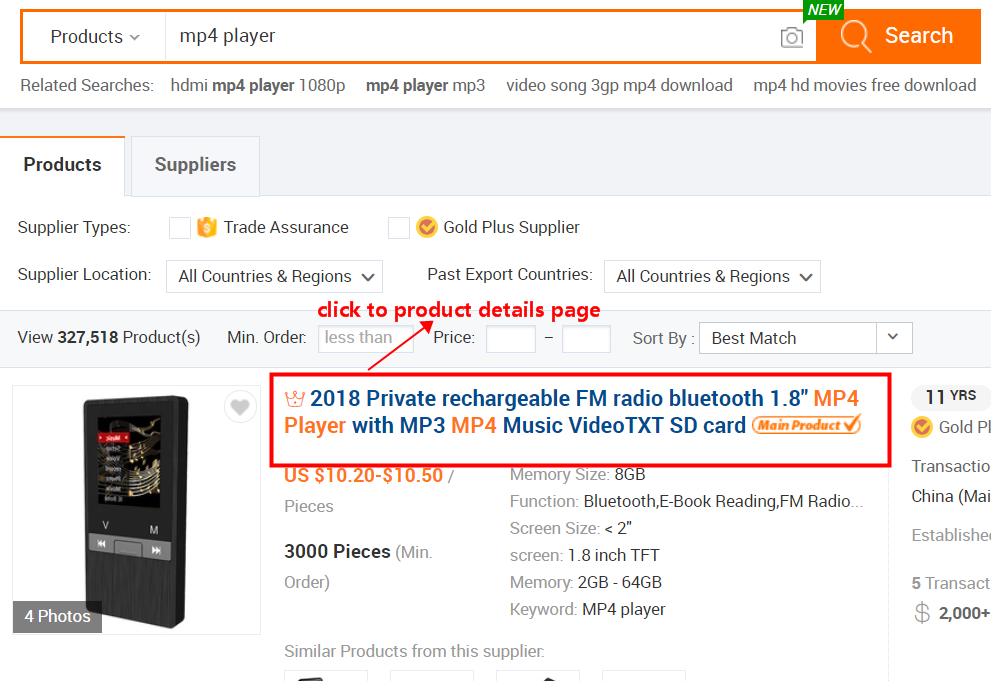 If you find the supplier misuses other company's name on Alibaba.com, please choose Other-Suspicious Behavior to report and we will process within 5-7 business days.
Also, If you find the supplier has product information violation moves, like image stealing, counterfeit products, please click 'Product Information Violation' and choose the type to report.
Is this information useful?
yes
no

Thank you for your feedback!
You may be interested in: