< Back to list
How do I place a Secure Payment order?
1. Search for the products you want to purchase from Wholesaler.


2. Click the product name or picture to view the product details.


3. Enter the quantity you wish to purchase and select the shipping company you want to use. Then click the Buy Now button. You will only see this button in Wholesaler.





4. After you click Buy Now, please verify your shipping address and submit your order.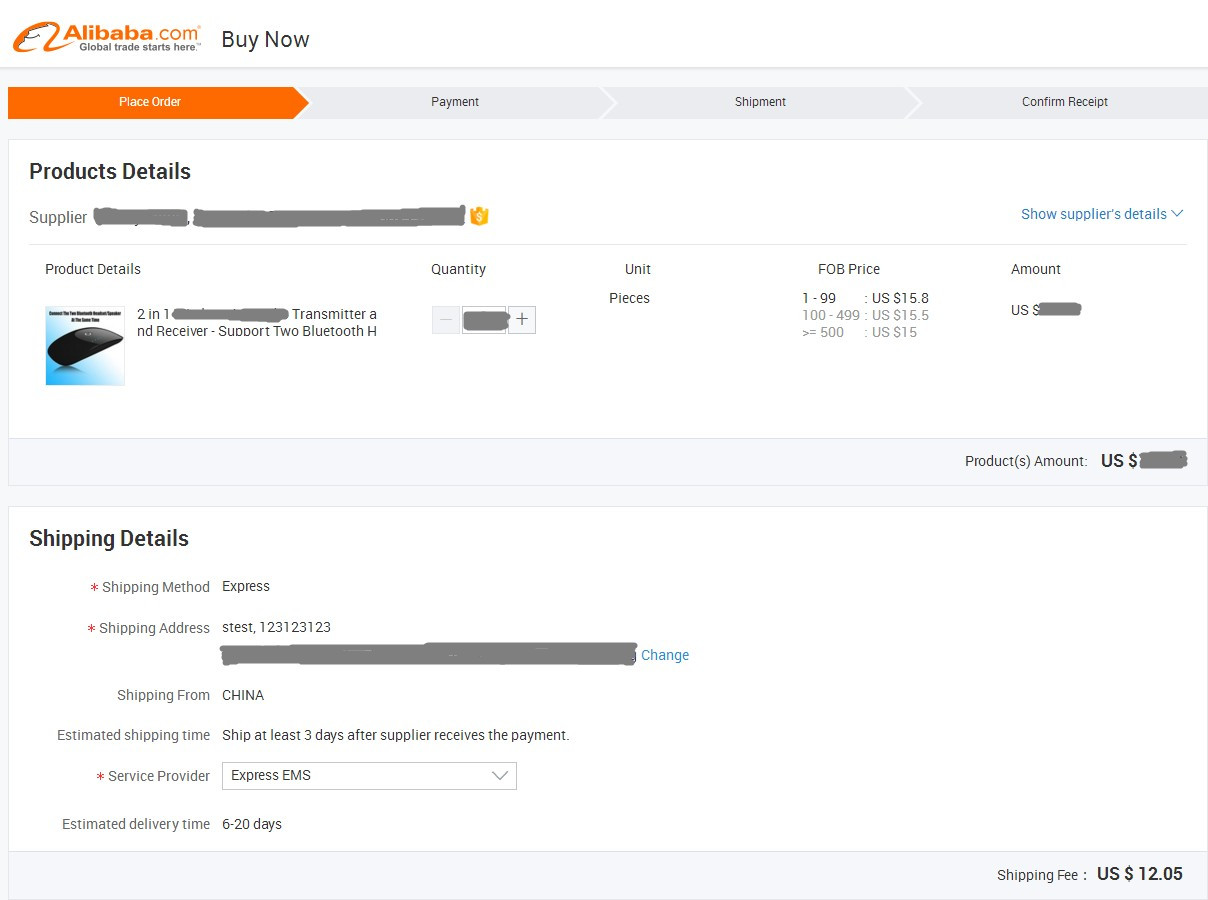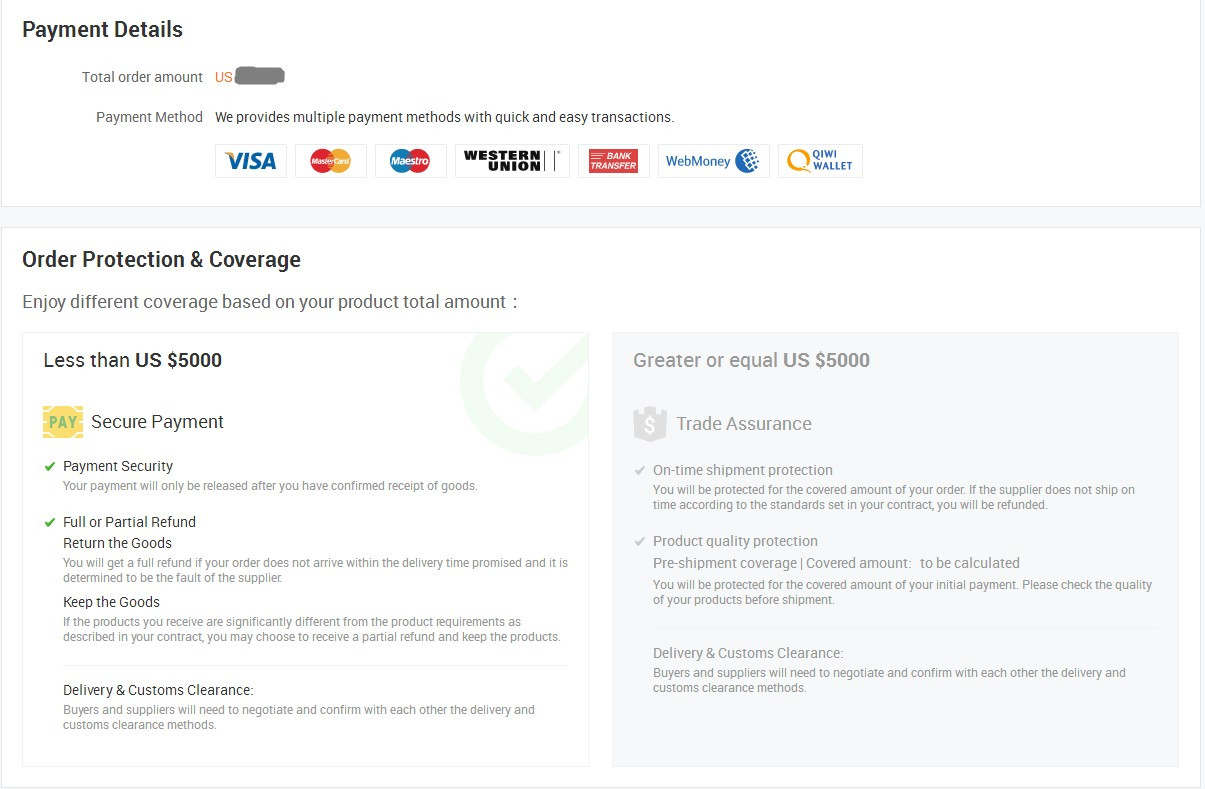 Is this information useful?
yes
no

Thank you for your feedback!
You may be interested in: