< Back to list
How to change phone number for SMS Verification-Main Account?
Firstly, if you can login your account and receive the verification code on the current mobile, please take below steps:
1) Sign into account and go to the section of "My Account": http://us.my.alibaba.com/user/account_settings.htm.
2) Click into "Manage Verification Phones"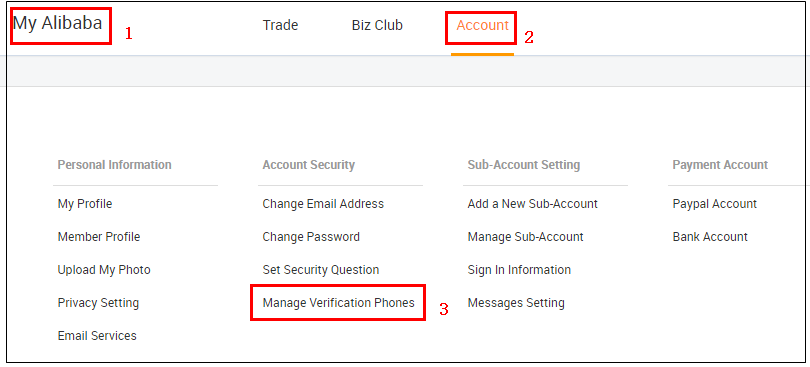 3) You will be required to verify identity by phone. Click the button of "Verify".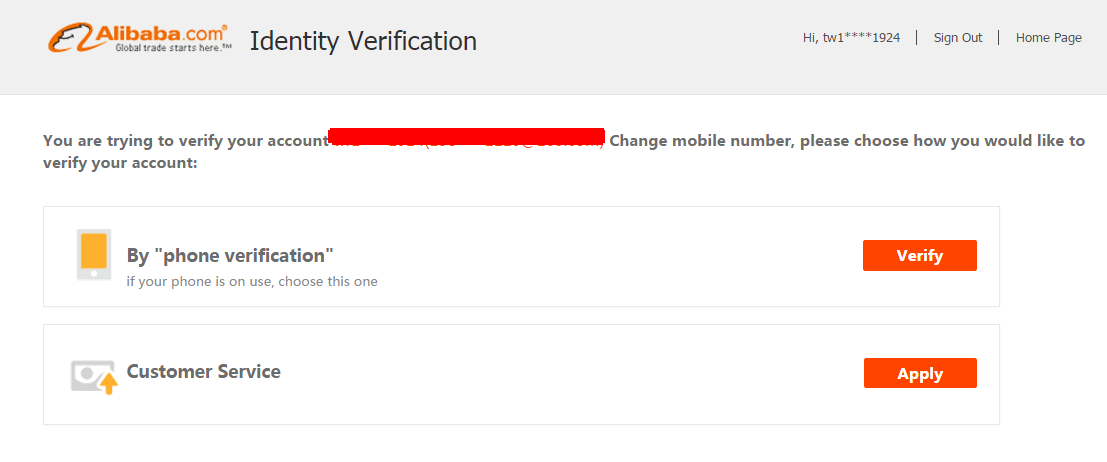 4) Request for a verification code and it will be sent to your current mobile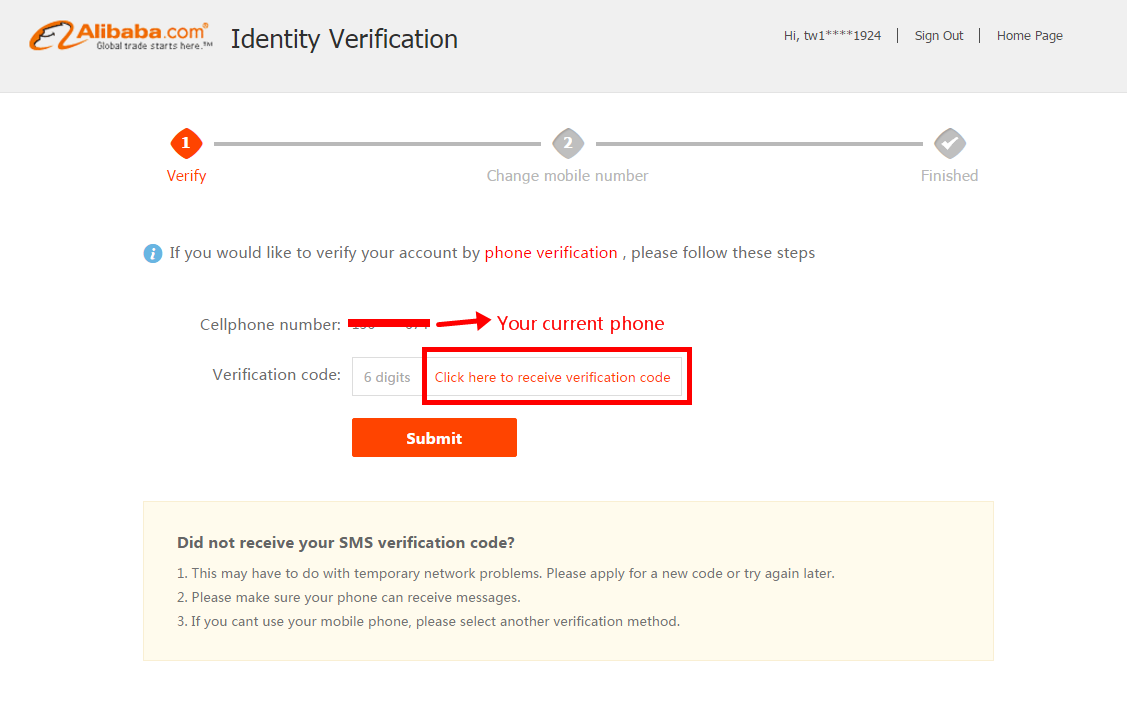 5) Enter the code, choose the country and put new mobile number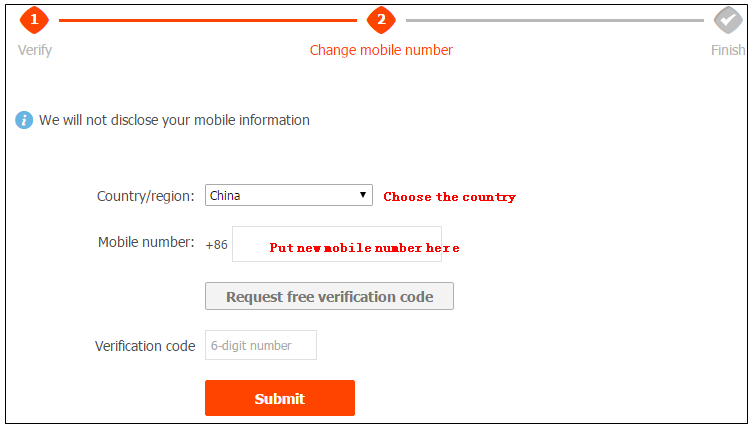 6) Request code again and the code will be sent to the new mobile.
7) Enter the code and then the mobile number will be changed successfully.

If you could not login your account or use the current mobile to get verification code, we may help you change it. However, according to the rules and for your account security, we need to confirm you are the real owner of the account. I hope you can understand. Please provide below supporting documents:
1) The scanning copy of company Business license (You may affix the characters "FOR ALIBABA.COM USE ONLY" to avoid any commercial risks).
2) The photo of passport holding in your hand
3) The last three-month telephone bill of your company (Alternative option).
4) Confirmation letter with company stamp and your signature. Attached document is for your reference.


Is this information useful?
Yes
No

Thank you for your feedback!