< Back to list
More Typical Phishing Sites
It's common to encounter seemingly 'normal' phishing sites when working in an international e-commerce environment. They always ask for account IDs and passwords and once you input your account information, your account will be hacked and misused.
We have collected common phishing sites in the past years as below: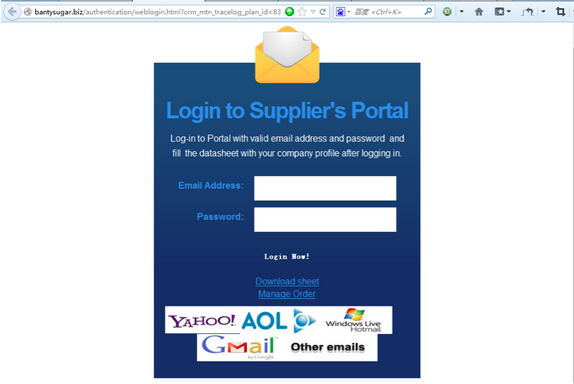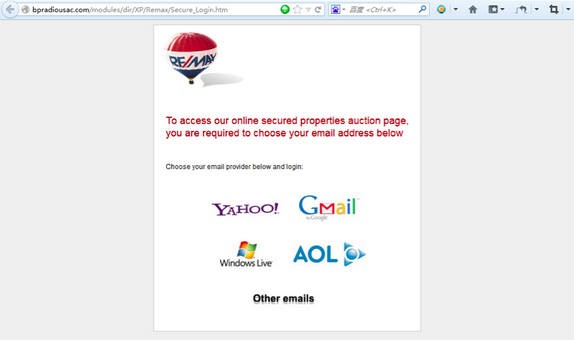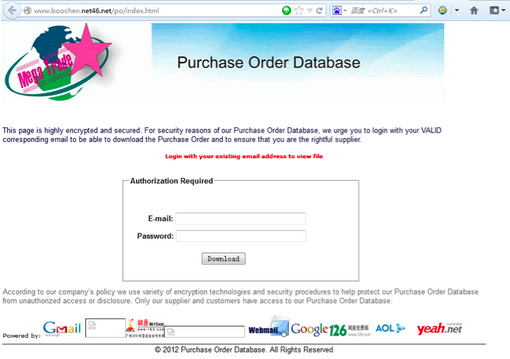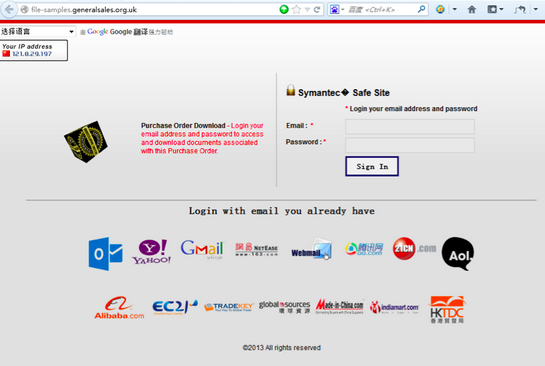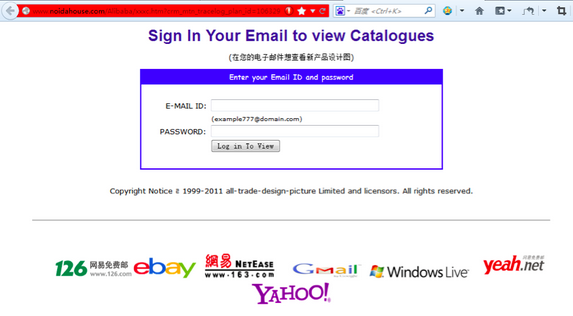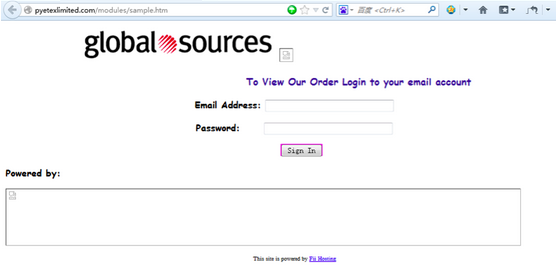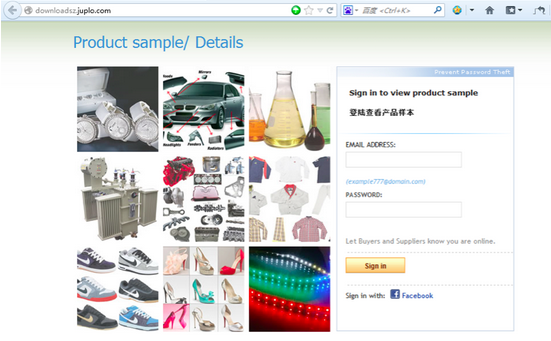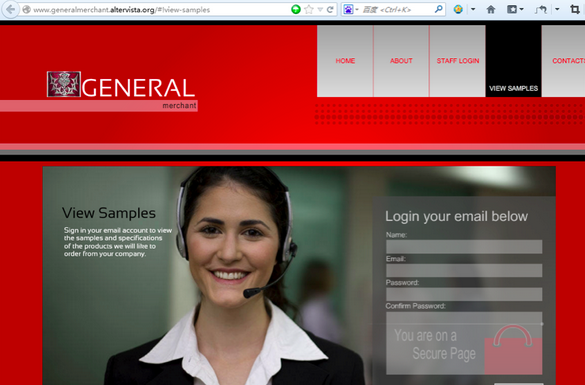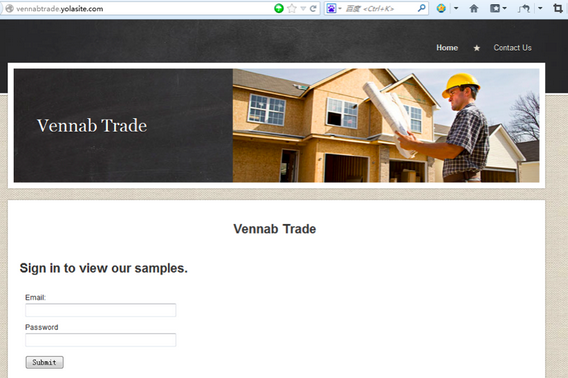 To learn how to do with phishing sites, you may click here.
Is this information useful?
yes
no

Thank you for your feedback!
You may be interested in: