< Back to list
How do I contact the supplier for my Trade Assurance order?
1. Go to Orders-All Orders. Find the order and click View More to order details page.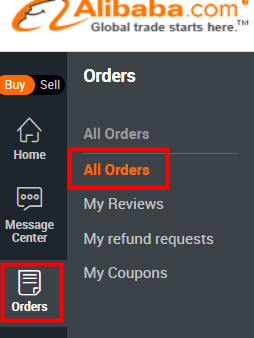 2. On order details page, find Order details, and you can see supplier's contact info, like phone NO., email, etc.
Is this information useful?
yes
no

Thank you for your feedback!
You may be interested in: