< Back to list
Why can't I file a complaint in the Complaint Center?
When you are unable to submit the complaint, there will be an error message popping up. Then you can have a check accordingly. There are several reasons that you may be unable to submit a complaint:
1. The attachment is too large or the format is incorrect;
-Please send zip attachments in less than 2MB or change the format to .doc, .docx, .eml,.msg, .pdf, .rar, .zip, .jpg, .gif, .xls, or .xlsx formats only.
2. Your complaint content includes non-English characters;
-Please copy and paste your content in text and copy the words back in the Complaint Center.
3. The supplier does not exist;
-Please check whether you used the supplier's minisite to submit the complaint. We suggest you use the product URL to submit the complaint.
4. The page is frozen;
-Please be advised to clear the cookies. To learn how to clear cookies, please click here. Or please change your browser and check your internet connection.
5. If you see the following error page, please contact our LiveChat Service Team.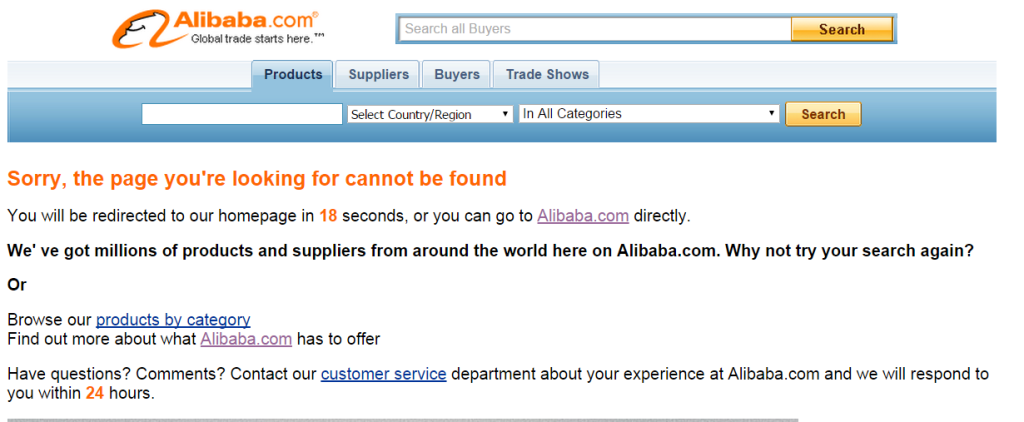 Is this information useful?
yes
no

Thank you for your feedback!