< Back to list
Why has my complaint been closed?
If your complaint has been closed, the dispute team will send an email to you to explain the reason. Please check the email at your registered email. You can also sign in to the Complaint Center to view the details.

If you are not satisfied with the case result, please contact our LiveChat Service Team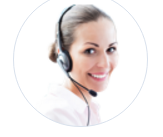 .

Is this information useful?
yes
no

Thank you for your feedback!
You may be interested in: