< Back to list
What is My Alibaba?
My Alibaba is your personal communication and trade management tool on Alibaba.com. My Alibaba is available for both suppliers and buyers. You can switch between these two versions if your account type is 'Both'.

As a buyer, you can:
Send and receive messages

Manage your contacts

Manage Buying Requests and view quotations from suppliers

Manage your orders

Manage your member profile, privacy settings, etc.

As a supplier, you can:
Display and manage your products

Manage your Company Profile a

nd design your Minisite

Send and receive messages.

Manage contacts
The buyer version of My Alibaba includes the following features:
1. The Messages section lets you view all the messages received and sent through Alibaba.com. The Contacts section is designed to help you manage contacts, and you will receive email notifications with the latest contacts-related updates, such as an 'Add Contact Request'.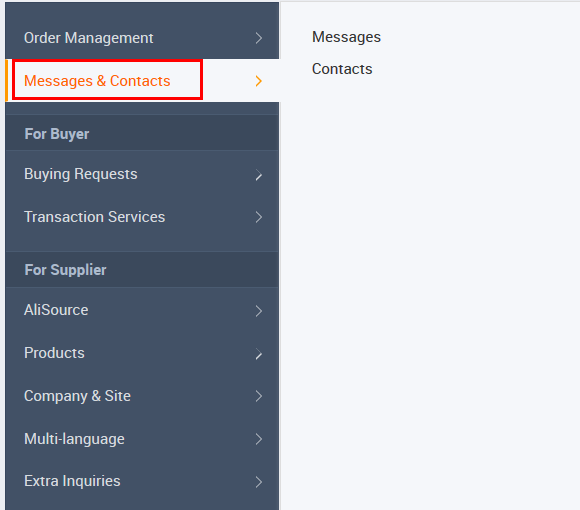 2. The Buying Requests section lets you submit and manage your Buying Requests.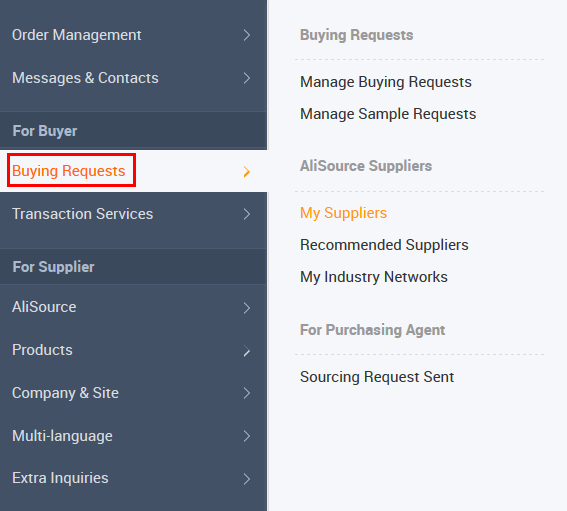 3. The Account Settings section allows you to edit your member profile, manage your privacy settings and Trade Alerts, and more.

The supplier version of My Alibaba includes these features:
1. The Products section is where you manage (display, edit etc.) your products.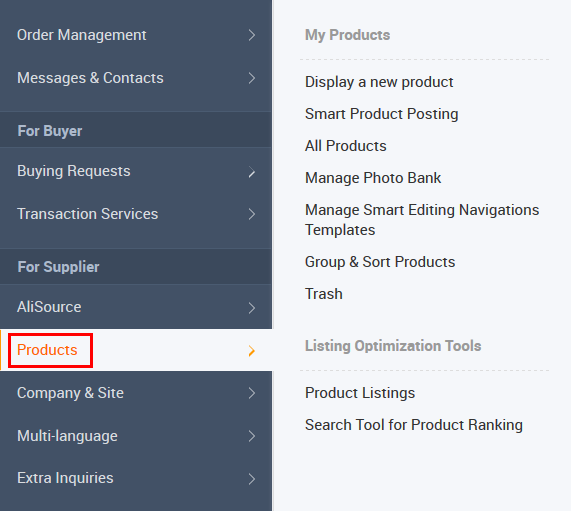 2. Company & Site is where you manage your company's information and profile.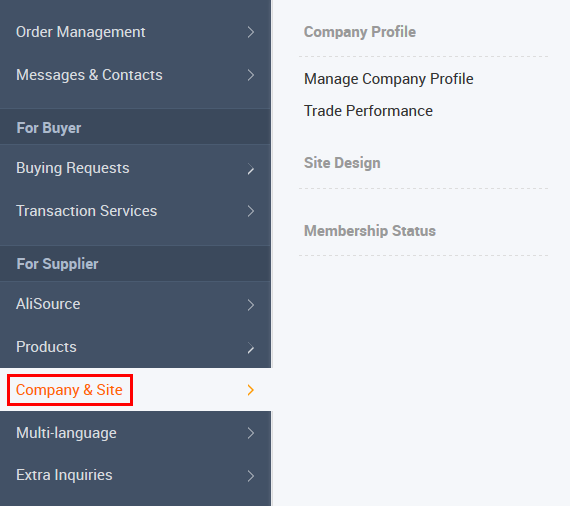 Is this information useful?
yes
no

Thank you for your feedback!
You may be interested in: